EXCLUSIVE: Titles include thriller The Barber starring Scott Glenn.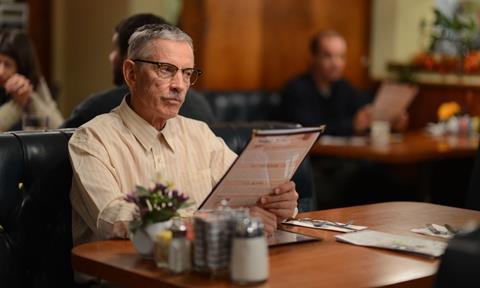 London/LA-based outfit The Little Film Company has added a hat trick of titles to its slate on the eve of the Cannes Marche.
The first is Basel Owies' thriller, The Barber, starring Scott Glenn and newcomer Chris Coy (Deliver Us From Evil).
They play a serial killer masquerading as a small town barber and a young man looking to get into the business of murder.
The second title is romantic drama Patrick's Day, written and directed by first-timer Terry McMahon, starring Kerry Fox, Moe Dunford and Philip Jackson.
The film centres on a young man with mental health issues who becomes intimate with a suicidal flight attendant before his obsessive mother enlists a dysfunctional cop to separate them.
The final title is comedy One Night In Istanbul, directed by James Marquand, starring Steve Waddington (The Imitation Game), Paul Barber, Lucien Laviscount (Honeytrap) and Samantha Womack.
It follows Tommy and Gerry who strike a deal with local gangsters to take their sons to watch their beloved football team in the 2005 Champions League Cup Final in Istanbul. But big trouble awaits them in the form of two ruthless crooks and a bag of stolen cash.