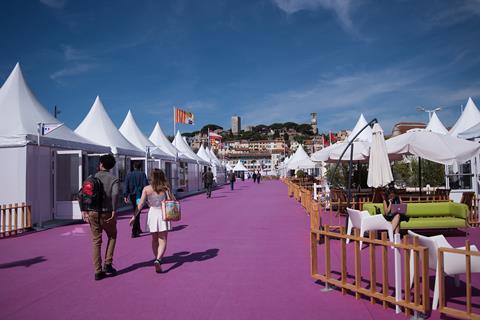 The Marché du Film has set July 6-15 as the dates for its 2021 edition, which it confirmed will take place "onsite" in Cannes.
The confirmation comes after the festival set its dates for July 6-17, after weeks of speculation about a move from May to the summer.
Registration for the 2021 Marché du Film will open on March 15.
Describing the 2020 online edition as "as challenging as it was successful", a statement issued by the Marché said: "The team is already working on an exceptional 2021 edition so we can all celebrate global cinema together again".
It remains to be seen how Cannes' date change will affect the rest of the film calendar including other festivals.
At the time of writing, Karlovy Vary Film Festival in the Czech Republic is scheduled to take place on July 2-10.