Downton Abbey actress Cara Theobold and Game Of Thrones actor Gethin Anthony have wrapped filming France-set romantic drama Around The Sun.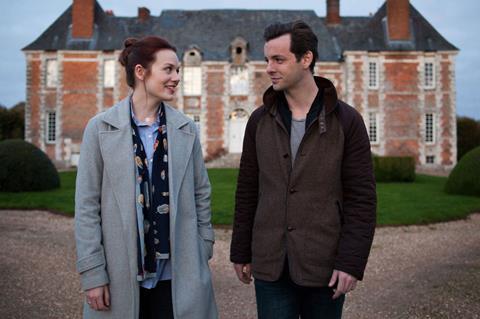 Shot on location at a 17th century chateau in Normandy, France, the film is inspired by a work from French author Bernard de Fontenelle titled Conversations On The Plurality Of Worlds.
Set in the present day, it follows the character of Maggie (Cara Theobold) who has arranged to show Bernard (Gethin Anthony) a chateau as a potential location for a film.
As the pair walk around the grounds, Maggie recounts the property's famous past. As they get to know each other, she soon relalises that there is more to Bernard's visit than is initially apparent.
The project has been directed and produced by Oliver Krimpas, his feature debut, and written by Jonathan Kiefer, who credits include 2015 comedy Woodshedders.
Krimpas's short films include 2003's Hard Labour, which played at Brief Encounters and Raindance, and Ghost In The Machine, which premiered in Thessaloniki.
The micro-budget UK feature is now in post-production.