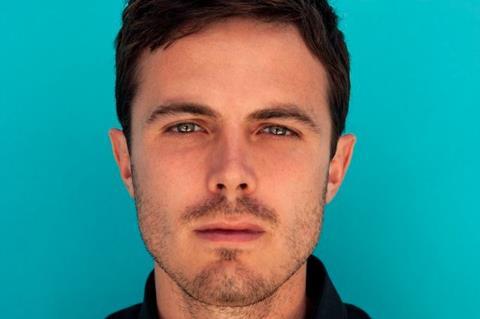 Casey Affleck, Beau Bridges, Zooey Deschanel, Walton Goggins have joined Bill Pohlad's music drama Dreamin' Wild which started production this month in Spokane, Washington.
Jack Dylan Grazer, Noah Jupe and Chris Messina have also been cast in the feature co-financed by SPG3 and River Road based on the true story of Donnie and Joe Emerson, a double act from the 1970s whose work remained largely unknown until they were rediscovered in the 21st century.
The film explores how adult Donnie is forced to confront ghosts from the past and grapple with the emotional toll his dreams have taken on the family who supported him.
Innisfree Pictures' Jim Burke will produce alongside River Road's Kim Roth and Pohlad, SPG3's Viviana Vezzani and Karl Spoerri. Christa Workman, Dan Clifton, Steven Snyder and Affleck will serve as executive producers.
In his first film as director since Love & Mercy Pohlad has cast Affleck as Donnie and Jupe playing Donnie in his teenage years. Deschanel will play Donnie's wife Nancy, Goggins is Joe Emerson, Grazer is teenage Joe, Bridges is Don Sr., and Messina is Light in the Attic Records executive Matt Sullivan.