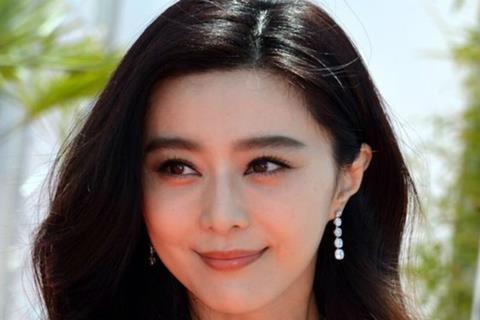 Chinese authorities have issued new rules to cap the pay of local actors and clamp down on tax evasion following the controversy over Fan Bingbing's alleged use of a dual contract system.
On June 27, a group of government agencies jointly stated that actors' pay must not exceed 40% of a film or TV production's total cost – and that pay earned by the leading cast members must not exceed 70% of the total cast payments.
The directive – issued by the propaganda department of the Communist Party, Ministry of Culture and Tourism, State Administration of Taxation and the State Administration of Radio and Television – also said that current practices are raising production costs to unsustainable levels, negatively affecting the overall quality of domestic productions and helping to spread "money-worshipping" values among young people.
China's top stars, such as Jackie Chan, Jet Li and Donnie Yen, are understood to earn between $5m-$10m per picture, but with the boom in Chinese box office and streaming platforms, smaller stars and performers in variety shows and made-for-internet productions are also demanding exorbitant fees.
Fan Bingbing is alleged to be one of many Chinese actors using the dual "Yin Yang" contract system – one kept secret, one presented to the tax authorities – to hide the true level of earnings. In May, Chinese TV presenter Cui Youngyuan leaked photos of the alleged contracts – one for $1.6m and the other for $7.8m – on social media. Fan has denied the allegations.