Company cancels US investment and instead targets Hong Kong outfit Pegasus Entertainment.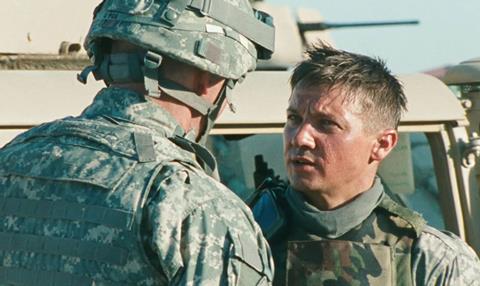 Chinese manufacturing company Anhui Xinke New Materials has pulled out of its $350m deal to buy Voltage Pictures, the Hollywood production and sales firm behind Oscar-winning films The Hurt Locker and Dallas Buyers Club.
The Chinese outfit, best known for running a copper-processing business, was set to take an 80% deal in Midnight Investments, the holding company behind Nicolas Chartier's Voltage Pictures.
According to The Hollywood Reporter, the firm said in a statement to the Shanghai Stock Exchange on Wednesday that it had cancelled the deal because Midnight Investments had not supplied the necessary documentation required by regulators.
"We have commissioned other agencies to communicate with the trading party (Midnight Investments) via email and other means," the statement read. "But we still haven't received the required documents, which has caused us to delay replying to the Shanghai Stock Exchange on three occasions. [Midnight Investments'] lack of positive cooperation with us has caused major uncertainty, so we decided to terminate the deal."
Instead, in a separate statement Anhui Xinke said it will invest $25m in a 29.9% stake in Hong Kong production company Pegasus Entertainment. Raymond Wong's company has credits including Ip Man 3.