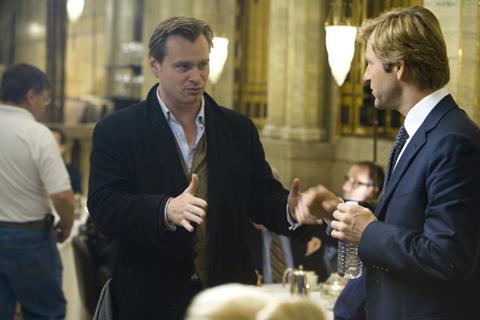 Christopher Nolan said Hollywood studios put too much time pressure on filmmakers to deliver sequels.
During a Q&A with Edith Bowman at a Bafta: Life In Pictures event on Friday (1 Dec) in London, the Dunkirk director described how he was given the "luxury of time" to work on his Batman trilogy.
He said: "There were three years between the first two [Batman Begins in 2005 and The Dark Knight in 2008] and then four years between two and three [The Dark Knight Rises in 2012] and so we had time to change as people, let the story evolve and so really it was all sort of written and constructed over nine years.
"That's a privilege, that's a luxury really that filmmakers aren't afforded anymore actually, I think. It was probably the last time anyone actually got to say to the studio 'yeah I'll do another one but it might be four years'… there's too much pressure on release schedules to really be able to do that now. And I think creatively for us, it was just a huge advantage.
He added: "So yeah, we had vague plans but we had a lot of time, we had the luxury of time to be able to do other projects in between and develop as people and storytellers and you know and then come back and put the family back together and, and see where it's gone you know, which is, yeah it was a tremendous privilege."
Heath Ledger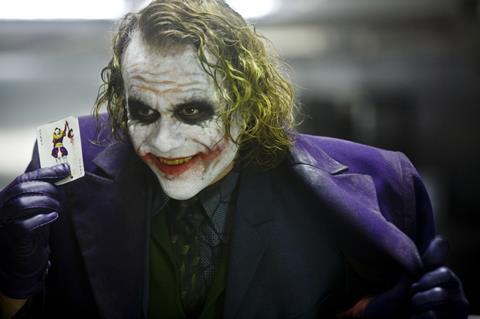 During the career retrospective, Nolan also described how he was at first 'scared shitless' when Heath Ledger first started playing the Joker in The Dark Knight.
He said of the actor's work on the film: "[Ledger] had such a unique way of moving that he'd worked out that was so unpredictable in its cadence… the way he spoke, you never knew whether what was going to come out of his mouth would be very high of very low. It's very unpredictable and I've watched a lot of people try to do that kind of thing since he's done it and I, I've never seen anyone pull that off. I mean he, it was very unique and the first time he did it for me I was scared shitless of it."
Nolan added: "I was like, I don't, I don't know what people are going to think, I was imagining a much more traditional, you know, sense of it. But I can remember, watching the crew respond the first time he really used that voice and really talked and everybody could feel that he was doing something very special."