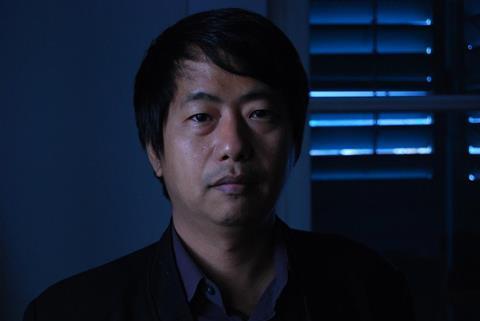 Cinefondation L'Atelier project The Women by Myanmese director The Maw Naing has concluded a financing deal with Norway's DUOfilm and D1films from Czech Republic on the first day of the co-production platform's 15th edition (May 16).
The project is backed by Bert Pictures from Singapore. Oh Young-jeong is producing through The Maw Naing's Myanmar-based company One Point Zero alongside Singapore-based Potocol's Jeremy Chua.
The Women is the first project from Myanmar presented at the L'Atelier. It is about the daily struggles of four female factory workers. Last year, the project won the Open Doors grant at Locarno and participated in the SØRFOND pitching forum.
The script is currently in the final development stage at the Southeast Fiction Film Lab where it competes for a production fund from Thailand's Purin Pictures.