Animation leading light is brains behind Despicable Me, Ice Age, Sing franchises.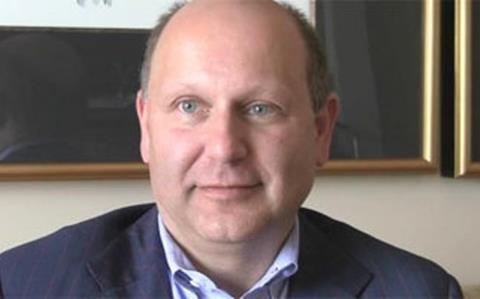 The Illumination Entertainment founder and CEO will receive the CinemaCon Producer of the Year Award at the show in Las Vegas.
Meledandri, whose films have generated more than $7bn at the global box office, will receive the honour on March 30.
Illumination's Despicable Me 3 opens on June 30, while Dr. Seuss' How The Grinch Stole Christmas is scheduled for November 2018, and Minions 2 and Sing 2 are on the runaway for 2020.
"Chris and his team at Illumination have brought to life some of the most creative and whimsical worlds for audiences of all ages,'" said CinemaCon managing director Mitch Neuhauser.
"With its astonishing box-office success, his company continues to move animation forward with consistently wonderful films and we are thrilled to honour him with this year's CinemaCon Producer of the Year Award."
CinemaCon is scheduled to take place from March 27-30.