Ciro Guerra's forthcoming political thriller Waiting For The Barbarians will be fully-financed by AMBI Media Group, Screen can confirm.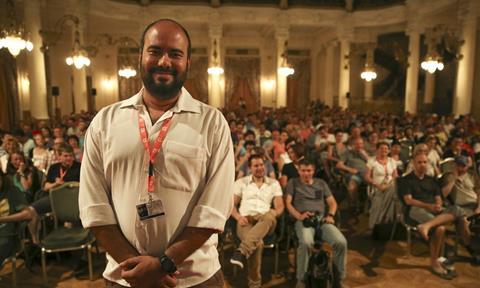 Screen reported yesterday that Johnny Depp is circling the Colombian director's project, which already has Mark Rylance and Robert Pattinson and could shoot in autumn this year.
Andrea Iervolino and Monika Bacardi's AMBI will also produce the film alongside Michael Fitzgerald and Olga Segura.
The film will be Guerra's English-language debut and is based on a novel by Novel Prize winner JM Coetzee. The story follows a British magistrate in a small colonial town who begins to question his loyalty to the Empire.
Guerra's Birds Of Passage opened Directors' Fortnight at Cannes Film Festival this year. He also directed the Oscar-nominated Embrace Of The Serpent.