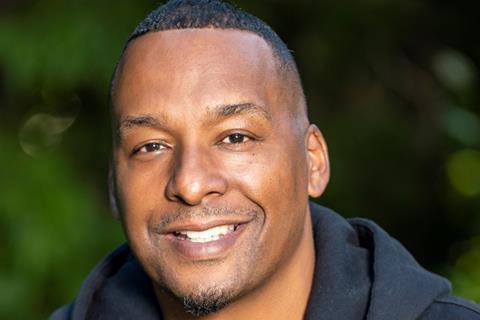 South Korean powerhouse CJ Entertainment has hired Deon Taylor to direct Grave Hill, the English-language remake of Vietnamese horror The Housemaid.
Taylor (The Intruder, Black And Blue, Traffik) will direct from an adapted screenplay by Geoffrey Fletcher (Precious) and Derek Nguyen, who wrote and directed the original film.
CJ Entertainment is financing, developing and producing the remake, which is expected to begin principal photography in the first quarter of 2021.
Grave Hill will be set in the American South during the Reconstruction Era in post-Civil War late 19th Century.
It will explore the same social and racial themes touched on in 2016 period horror romance The Housemaid, which CJ also financed and produced.
Executive producers on the remake are CJ Group vice chairwoman Miky Lee, CJ Entertainment's Jinnie Choi and Jerry Ko, along with Hidden Empire's Roxanne Taylor, and Motor's Sean Sorensen.
Producers are Don Handfield (The Founder), through his Motor label, original The Housemaid producer Timothy Linh Bui through his Happy Canvas, Nguyen, and CJ Entertainment's Yeonu Choi.
Taylor described Grave Hill as a "special elevated thriller that will speak to social themes we are dealing with today".
CJ Entertainment's slate of English-language films includes a television series of its Oscar-winning smash Parasite at HBO, a remake of Extreme Job, and female-driven dramedy Bye, Bye, Bye based on the South Korean hit titled Sunny.
The company is in post-production on two English-language films – remake Hide And Seek starring Jonathan Rhys Meyers, and Press Play starring Clara Rugaard, Lewis Pullman, Danny Glover, and Lyrica Okano.
Glen Mastroberte negotiated the Grave Hill deal for Hidden Empire Film Group with Adam Mehr at McCathern Law on behalf of CJ Entertainment.