Little Tito And The Aliens, the Italian sci-fi featuring Clémence Poésy, has secured its first distribution deals for sales outfit True Colours.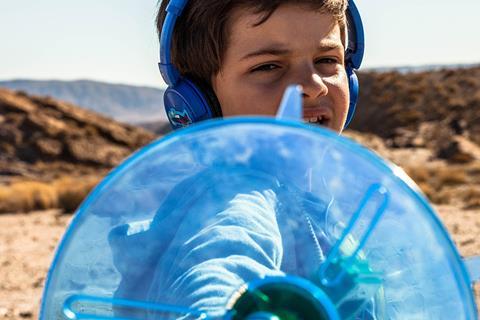 The film has sold to Turkey (Medyavizyon), Poland (Kino Swiat), China (Times Vision).
Following its premiere at Italy's Torino Film Festival, Little Tito And The Aliens had its international premiere at Estonia's Tallinn Black Nights Film Festival, where it plays again today (Nov 1).
Directed by Paola Randi (Into Paradiso), the film follows a depressed scientist who, following the death of his wife, lives in near isolation in Area 51 in the US. One day he receives word from Naples, Italy, that his dying brother is entrusting him with his two children.
Starring alongside Clémence Poesy are Valerio Mastandrea, Luca Esposito, Chiara Stella Riccio, and Miguel Herrera.
It was produced by Angelo Barbagallo and Matilde Barbagallo for BiBi Film with Rai Cinema. Director Randi also wrote the screenplay.