K5 Media Group and K5 Film are producing the Gattaca director's new sci-fi thriller.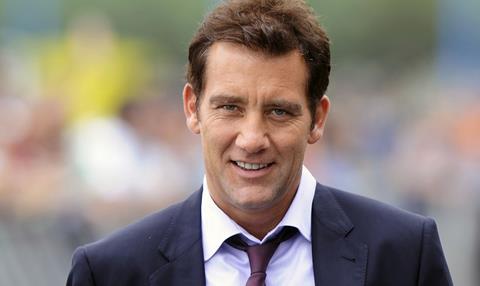 Clive Owen (Children Of Men) will star as a detective in Andrew Niccol's next film Anon, a psychological thriller set in a near future where crime has been eradicated.
Oliver Simon and Daniel Baur's K5 Media Group and K5 Film are financing and producing the project, which is currently in the process of casting its female lead.
Owen will next star in Luc Besson's big budget sci-fi Valerian, which is currently shooting in Paris.
Also on Munich-based K5's slate is Paterson, the Jim Jarmusch drama starring Adam Driver, which the company is producing and selling.
K5 is also handling sales on Martin Zandvliet's war drama Land Of Mine, and the Ethan Hawke-starring Chet Baker film Born To Be Blue.