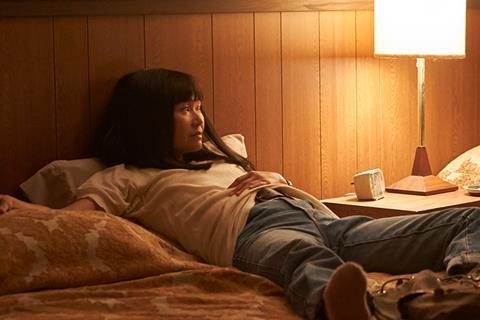 The Canadian Media Producers Association (CMPA) has named the nominees for its 2019 Indiescreen Awards.
Up for the Established Producer Award are: Christina Piovesan, from First Generation Films (American Woman); Felize Frappier, from Max Films Media (Kuessipan); Jessica Adams, from JA Productions (Tammy's Always Dying); Judy Holm, from Markham Street Films (Level 16); and Lori Lozinski, of Violator Films (The Body Remembers When the World Broke Open).
Nominated for the Kevin Tierney Emerging Producer Award are: Julie Strifler, of Endgame Films (Easy Land); Katie Bird Nolan and Lindsay Tapscott, from Babe Nation Films (The Rest of Us); Kevin Krikst and Fraser Ash of Rhombus Media (Clifton Hill); Lana Belle Mauro, from Shed Creative (Once Were Brothers: Robbie Robertson and The Band); and Sara Blake, of Ceroma Films (Raf).
The annual prizes honour a veteran independent producer who has made significant contributions to Canada's film production sector and an up-and- coming producer whose early work embodies the next generation of Canadian filmmaking.
Winners – the established producer getting $10,000 and the emerging producer $5,000 - will be selected by national juries of industry leaders and revealed at a reception on the September 5 opening day of the Toronto International Film Festival.
CMPA president and CEO Reynolds Mastin commented: "For more than a decade, the Indiescreen Awards has established a strong reputation for recognising some of our country's most talented and innovative independent producers. Looking at this year's incredible roster of nominees, it's clear that this exceptional track record lives on."