Wild Bunch screens Christian Carion's latest film in Cannes.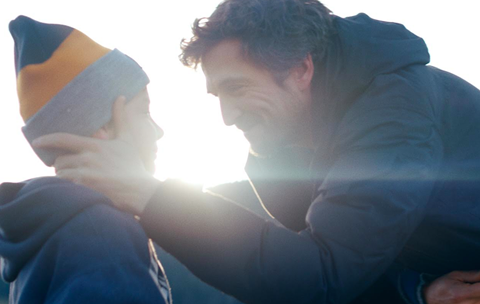 Cohen Media Group has acquired North American rights to the thriller My Son (Mon Garcon) starring Guillaume Canet and Melanie Laurent.
Christian Carion directs the recently completed film that Wild Bunch is screening in Cannes.
My Son centres on a husband and wife who are growing apart as the man receives a message from his distraught ex-wife during a stop-over in France.
When she says their son has gone missing, the man begins a search and will stop at nothing to get him back.
Carion directed French Oscar nominee Joyeux Noel and Farewell (L'affaire Farewell) and most recently Come What May, which Cohen Media Group distributed last autumn.
"Following our success with Come What May we are delighted to continue our close relationship with Christian Carion," Cohen Media Group chairman and CEO Charles Cohen said.
"I'm really happy to work again with Cohen's crew," Carion said. "They love cinema and do a great job to support their movies in North America."
Cohen Media Group executive vice-president John Kochman brokered the deal with Wild Bunch head of sales Eva Diederix.