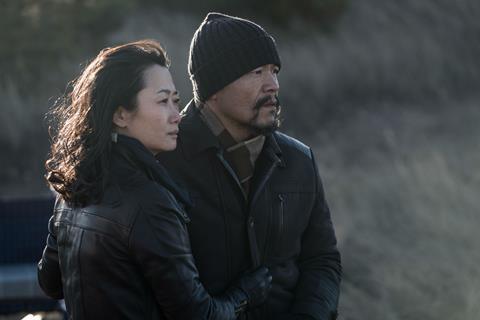 Ash Is Purest White distributor Cohen Media Group and Kino Lorber have struck a deal for Kino to distribute all Cohen Media Group and Cohen Film Collection Blu-ray and DVD titles including the Merchant Ivory Collection.
More than 200 Cohen Media Group and Cohen Film Collection titles will be available through Kino Lorber and on its transactional VoD platform Kino Now.
The pact kicks off in December with Cohen Film Collection's Buster Keaton Collection Vol 4: Go West and College.
Recent Cohen Film Group releases include Cannes 2018 selection Ash Is Purest White, The Great Buster, Forgotten We'll Be, and Women Make Film: A New Road Movie Through Cinema.
Blu-ray and DVD releases include Quartet, Get Out Your Handkerchiefs, and Britt-Marie Was Here.
The deal was announced jointly by CMG chairman and CEO Charles S. Cohen and Kino Lorber president and CEO Richard Lorber.