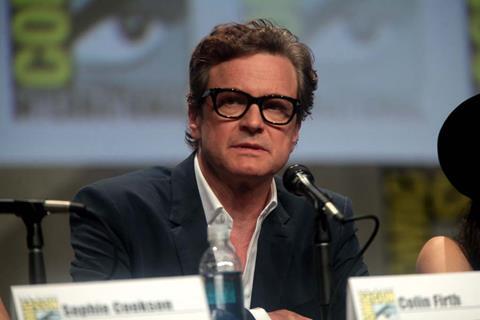 Colin Firth said he won't appear in any more Woody Allen films, telling The Guardian in a statement: "I wouldn't work with him again."
Firth, who starred in Allen's Magic In The Moonlight in 2014, is the latest actor to turn their back on the controversial 82-year-old filmmaker.
Allen's adoptive daughter Dylan Farrow accused him of molesting her in an attic when she was seven years-old in a TV interview with CBS yesterday (January 18), prompting the director to deny the claims.
Allen was never charged in relation to the alleged incident and issued a statement denying the allegations.
He said: "The Farrow family is cynically using the opportunity afforded by the Time's Up movement to repeat this discredited allegation, that doesn't make it any more true today than it was in the past. I never molested my daughter – as all investigations concluded a quarter of a century ago."
Greta Gerwig and Mira Sorvino also said this year that they won't work with the director again.
Rebecca Hall and Timothée Chalamet, who starred in Allen's upcoming A Rainy Day In New York, both expressed regret for appearing in the project and said they will donate their salaries to charity.