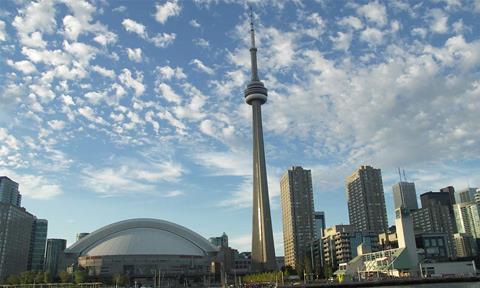 Conquistador Entertainment is in Toronto talking up two news titles on its sales roster to worldwide buyers – Escape And Evasion, and thriller D-Railed.
The sales team represents Bronte Pictures' Escape And Evasion, which is in post in Sydney and delves into the psychosis of Seth, a returned war veteran.
When the sister of one of his fallen comrades begins to question an official report into the death, Seth is drawn into a world of collusion and government secrets.
Escape And Evasion shot on the border of Myanmar and Thailand and in the Queensland rainforests of Australia and is being lined up for 2019 distribution. Storm Ashwood directs and the producers are Blake Northfield and Jane Corden.
"We're absolutely thrilled to partner up with Conquistador Entertainment on Escape And Evasion," said Northfield of Bronte Pictures. "Their years of experience is second to none and we look forward to showcasing Escape And Evasion to the world.'
Pascal Borno of Conquistador Entertainement added, "We are delighted to be in business with Bronte. Escape And Evasion is a well made, well directed film with excellent performances and we are excited to sell all over the world."
Borno and Alain Gillissen of Conquistador Entertainment have teamed up with Suzanne DeLaurentiis of Suzanne DeLaurentiis Productions on the thriller titled D-Railed.
Lance Henriksen stars alongside Frank Lammers, Shae Smolik, Carter Scott, and Everette Wallin on the story of passengers on a train that crashes into a river who must decide whether to risk waiting for help in the wreckage or take their chances in the murky depths below. Dale Fabrigar directs.
"I was thrilled to partner up with Conquistador Entertainment again, as we had great success together in the past," said DeLaurentiis, whose credits include 10th & Wolf, Area 407, The Dark Tourist, A Month Of Sundays, and How Sweet It Is.