Quantschnigg was mostly recently vp of international sales at Goldcrest International.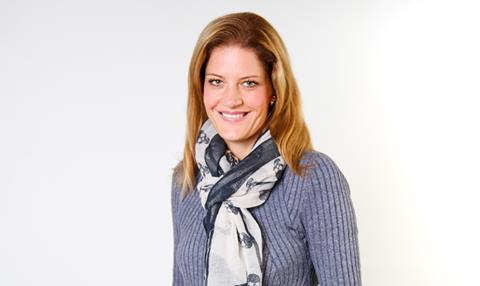 UK sales outfit Cornerstone Films has appointed Catherine Quantschnigg head of sales, while Joanne Michael has joined the company as senior marketing manager.
Quantschnigg was Goldcrest International's vp of international sales before leaving in August, having occupied the role since November 2013.
Previously, Quantschnigg was vp of international sales at IM Global, where she also headed up the company's genre label Octane, including working on 2009 box office hit Paranormal Activity.
Joanne Michael was most recently at Hanway, where she managed international releases for titles including Jim Jarmusch's Only Lovers Left Alive and festival launches including Todd Haynes' Oscar-hopeful Carol.
The team also includes sales manager Carla Quarto di Palo, who previously had stints at Hanway, Focus Features International and Sunray Films, where she oversaw international sales on titles such as Mr Turner and Amy.
Cornerstone Films was launched by Alison Thompson and Mark Gooder in April this year.
Earlier this week, Cornerstone added the Diane Keaton and Breandan Gleeson-starring Hampstead to its slate.
The company's slate also includes Mick Jackson's Denial, starring Rachel Weisz and Tom Wilkinson; Asif Kapadia's Amy Winehouse documentary Amy; and Vincent Perez's Alone In Berlin, starring Emma Thompson, Daniel Brühl, and Brendan Gleeson, which is currently in post production.