A New York U.S. Bankruptcy Court on Friday approved a $2.5m interim financing loan for the bankrupt company and pushed back the sale timetable by two weeks.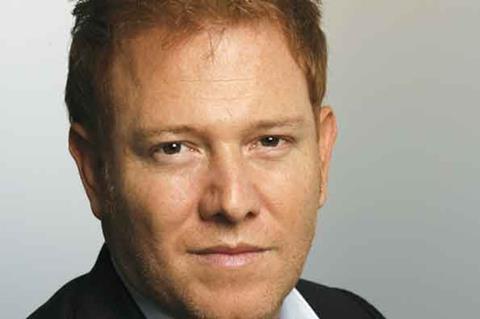 Bids will now be due on September 25 and not September 11 as originally proposed.
Notification of qualified bids is due by September 28 (formerly September 14) and the auction will now take place on October 1, not September 16.
The proposed hearing to consider approval of sale moves from September 21 to October 5 and the close of sale date moves from October 2 to October 20.
The final DIP (debtor-in-possession) loan hearing takes place on August 25.