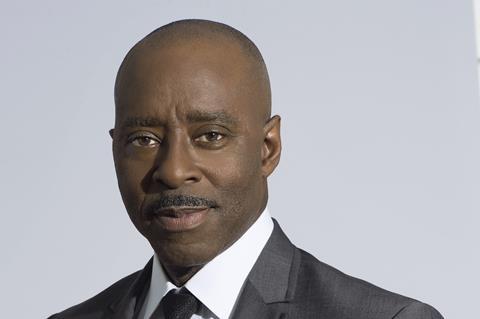 Emmy-winner and Golden Globe-nominee Courtney B Vance has joined drama Ben Is Back.
CAA, which packaged and arranged financing for the film, is representing US, while Sierra/Affinity is handling international rights.
Vance joins Julia Roberts, Lucas Hedges, and Kathryn Newton in the film that began principal photography today in New York.
Peter Hedges directs the film from his own screenplay. Color Force and Black Bear Pictures are producing alongside Hedges, with 30WEST and Black Bear fully financing.
Ben Is Back centres on the charming, yet troubled, Ben Burns who returns home to his unsuspecting family one fateful Christmas Eve. Ben's wary mother, Holly Burns welcomes her beloved son's return, but soon learns that he is still very much in harm's way. During the 24-hours that may change their lives forever, Holly must do everything in her power to avoid the family's downfall.
Vance will play Roberts' husband and stepfather to Hedges. Vance received numerous awards and nominations for his portrayal of Johnnie Cochran in the FX series The People Vs. OJ Simpson: American Crime Story. He recently co-starred in DreamWorks Pictures' Office Christmas Party and appeared opposite Tom Cruise in The Mummy.
Vance will be part of Wes Anderson's upcoming Fox Searchlight animated film Isle of Dogs. On the television side, Vance is developing drama Heist 88 for FX.