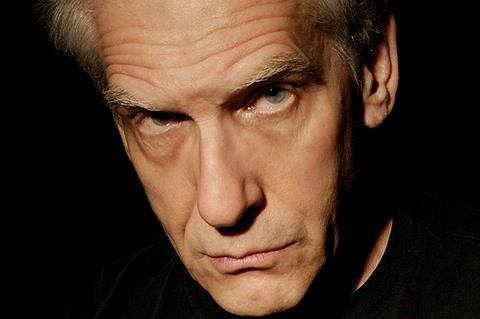 Writer-director David Cronenberg will be jury president at the 18th edition of Neuchâtel International Fantastic Film Festival (NIFFF), which takes place in Switzerland from July 6-14.
Cronenberg, who started his career in the fantasy genre with titles such as Shivers, Scanners and Videodrome, will present the HR Giger 'Narcisse' award to one of the 16 films in competition, at the closing ceremony on July 14.
Festival-goers will also be able to hear Cronenberg speak as part of a 'New Worlds Of Fantasy' literary forum, where there will be a conference dedicated to his 2014 novel Consumed as well as his experience with adaptation throughout his career.
In a further 'carte blanche' session, he will discuss his career and cinematic influences, with a focus on four titles – The Incredible Shrinking Man (Jack Arnold); Woman In The Dunes (Teshigahara Hiroshi); Hour Of The Wolf (Ingmar Bergman); and Histoires Extraordinaires – Il Ne Faut Jamais Parier Sa Tete Avec Le Diable (Federico Fellini).
Cronenberg's most recent feature was 2014's Maps To The Stars starring Julianne Moore, John Cusack, Mia Wasikowska and Robert Pattinson.