Walt Disney Animation Studios has revealed plans for the CG comedy adventure Moana.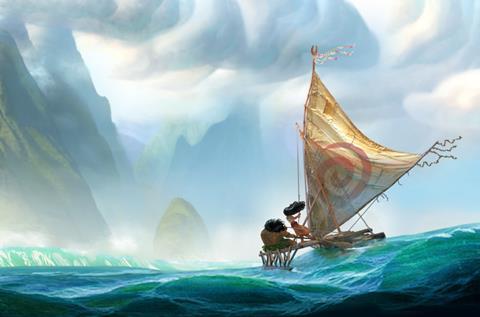 The story will follow a spirited teenager on an impossible mission to find a fabled island.
Ron Clements and John Musker, the film-making team behind The Little Mermaid, The Princess And The Frog and Aladdin, will direct Moana.
Disney has targeted a late 2016 theatrical launch.
"Creating Moana is one of the great thrills of our career," said Clements.
"Moana is indomitable, passionate and a dreamer with a unique connection to the ocean itself," said Musker said.
"She's the kind of character we all root for, and we can't wait to introduce her to audiences."