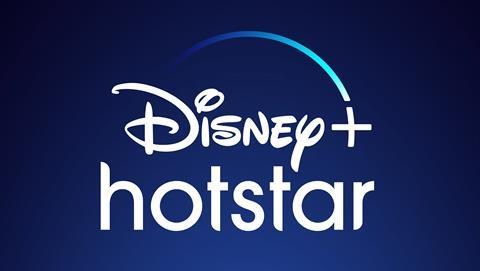 Disney said on Tuesday (August 31) it is expanding its bundle and will phase out Hotstar in the US next year as it moves cricket over to ESPN+ and select Bollywood content to Hulu starting on September 1.
ESPN+ becomes the streaming platform for the Vivo IPL Indian cricket league, ICC Men's T20 World Cup, and BCCI home tours for the Indian national team.
Bollywood shows that will stream on Hulu include The Empire based on Alex Rutherford's Empire Of The Moghul: Raiders From The North, the Indian adaptation of The Office, and political drama City Of Dreams.
Hotstar will continue to operate in Asia. The service is operated by Star India which joined the Disney fold when the latter acquired 21st Century Fox.
Disney has not revealed the number of US Hotstar subscribers.