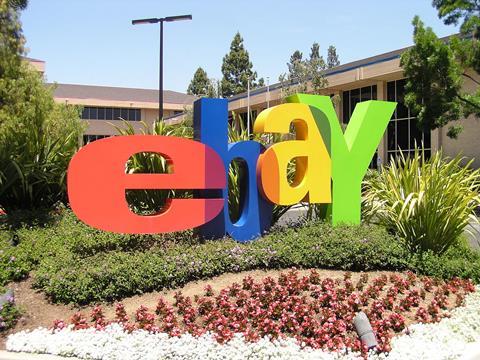 eBay is launching the 'Entertainment Shop', a new hub focused on DVD, Blu-ray and other physical media.
The hub is the online shopping giant's attempt at making a major play for the physical media market, and will include new, catalogue and pre-owned DVD and Blu-ray, as well as books, music and games.
The new endeavour has seen eBay partner with major studios, which will provide a direct route to market for the first time, while existing sellers such as Entertainment Alliance and Zoom Online will also enhance their offers.
The offer is also set to deliver lower listing fees to producers, wholesalers and B2C sellers, and eBay will offer competitive market fees, as well as its user experience and marketing to support new releases every week.
Rob Hattrell, eBay UK's vice president, said: "We want to be the destination for physical media in the UK driven by best value, unrivalled inventory and competitive seller fees.
"The first item ever sold on eBay UK was a Scorpions CD in 1999 for £2.89 and now we are home to some of the world's largest suppliers of books, music, film and games.
"The launch of The Entertainment Shop is a natural progression for eBay that will offer brands and sellers of all sizes the opportunity to capitalise on the UK's enduring appetite for physical media."