The event will focus on the event cinema market outside of the UK.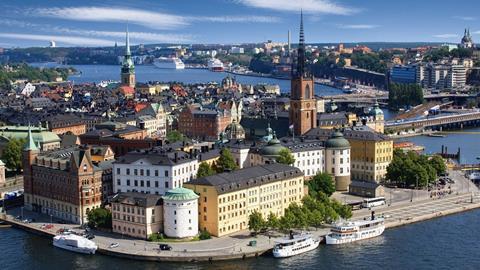 The Event Cinema Association (ECA) will host its first conference outside of the UK this October in Stockholm, Sweden.
Speakers will include SF Bio's Emma Sjöblom (Sweden), Royal Opera House's Ann-Christin Danhammar (Sweden) and Marjut Apilo-Olsen from Finnish distributor and exhibitor Finnkino Oy (Finland), as well as several speakers from independent cinemas across the region.
The day's schedule includes panels on a number of topics including a Scandinvian perspective on technical delivery, audience development, and how the local market works in each territory.
The conference will focus on the event cinema market outsdie of the UK and will feature an overview of the development of the global digital cinema market, with a presentation about Scandinavia from David Hancock, senior analyst from insight firm I.H.S.
The one-day conference will be held at the Bio Rio cinema in central Stockholm, Sweden on October 14. The event was organised with Sweden cultural body Folkets Hus och Parker (FHP), an ECA partner.
ECA managing director Melissa Cogavin said: "We felt the time is right to focus our attention on a specific region so we can examine in more depth the themes that characterise this sector".
FHP's event cinema manager Rickard Gramfors added: "It was important to us that we showcase the region and highlight what we have learned as an industry here for the benefit of others. This is an industry first and as a founding ECA board member I am thrilled to be spearheading such an event."