Tim Golden and Ross McDonnell co-direct story of Elián Gonzalez, the Cuban boy who made headlines when he was rescued at sea and become centre of custody battle.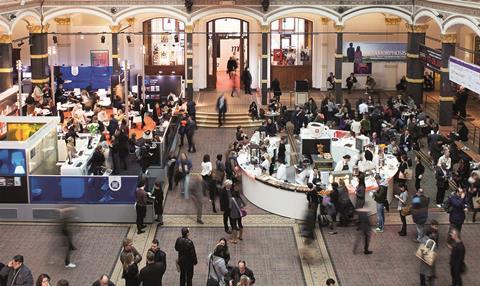 CNN Films has acquired television broadcast and CNN-branded authenticated television exhibition rights and Content has picked up international sales rights from Fine Point Films and introduces to Berlin buyers this week.
Elián recounts the story of five-year-old Elián Gonzalez, a Cuban boy rescued from the Florida Straits in 1999 after his mother and ten others died at sea while fleeing Cuba.
The film uses personal testimony, candid interviews, and news archives to explore the custody battle between the boy's Cuban father and his Miami-based relatives, and the political fall out that resulted from the case.
Trevor Birney produced through his Fine Point Films banner, with Alex Gibney and CNN Worldwide executive vice-president for talent and content development Amy Entelis serving as executive producers. Vice-president of CNN Films Courtney Sexton is supervising producer.
"Tim's and Ross' thoughtful film will receive broad international exhibition for audiences around the world through this partnership with Content Media Corporation," said Entelis.
CNN Films, Northern Ireland Screen, Irish Film Board and BBC Storyville financed the film, which is currently in post-production and slated for theatrical release later this year.