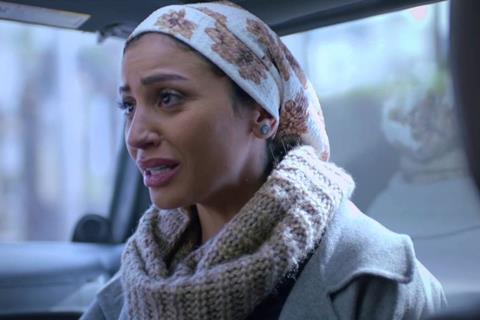 Veteran Bollywood producer Boney Kapoor's Bayview Projects has snapped up remake rights on Hadi El Bagoury's Egyptian romantic comedy hit Hepta: The Last Lecture, in a deal brokered by Arab cinema agency MAD Solutions.
Based on Mohamed Sadek's best-selling book, Hepta revolved around the seven stages of love and was one of the highest-grossing romantic films in the history of Egyptian cinema.
"India and Egypt have been strongly influencing each other's culture, arts and architecture since ancient times. It is a pleasure to cooperate with Egyptian cinema," said Kapoor. "I strongly believe that this is only the beginning and we shall soon be seeing films from Egypt and India being remade in their respective languages."
There were no details on who would be directing or starring in the Indian version. Kapoor's past credits include hit Mom, starring his late wife Sridevi, Ram Gopal Varma's Company and Manish Jha's A Nation Without Women.
"This agreement comes as part of MAD Solutions' strategy to find new sources of revenue for the Arab film industry since its inception 10 years ago," said Mad Solutions managing director Alaa Karkouti.