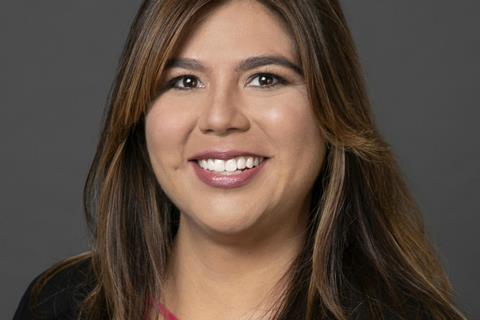 Dora Candelaria has joined eOne as executive vice-president, marketing, film, and will work with senior leadership and key film partners to implement new global marketing strategies.
Based in Los Angeles, the appointment is effective immediately.
"Dora is a talented and highly regarded marketing executive with deep talent relationships around the world and a unique ability to create and manage innovative marketing and publicity campaigns across wide release and specialty titles alike," said Steve Bertram, president, film and television at eOne.
"She is a great addition to our team as we continue to accelerate our in-house production activities and bring The Mark Gordon Company and Sierra Pictures slates together with the exciting pipeline of our eOne Companies and partners."
Candeleria was most recently the senior vice-president of international publicity at Paramount Pictures, where she led publicity campaigns for titles like Mission Impossible: Fallout, A Quiet Place, and the Transformers franchise.
Prior to joining Paramount in 2007, Candelaria spent seven years at The Walt Disney Company.