Sierra/Affinity to commence pre-sales at EFM next month.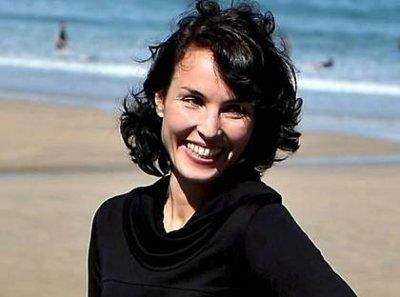 Ethan Hawke and Noomi Rapace will star in the bank heist thriller written and directed by Robert Budreau.
Production is scheduled to commence in April on the project, based on the actual 1973 bank robbery and hostage crisis in Sweden's capital city that was documented in the 1974 New Yorker article 'The Bank Drama' by Daniel Lang.
The events captured the world's attention when the hostages bonded with their captors and turned against the authorities, coining the psychological phenomenon known as 'Stockholm Syndrome'.
Scott Aversano and Will Russell-Shapiro will serve as executive producers and oversee Stockholm for Aversano Films banner along with Jason Blum for Blumhouse Productions.
William Santor, John Hills and Andrew Chang-Sang are also executive producers for financier Productivity Media.
Nicholas Tabarrok will produce via his Darius Films alongside Budreau through his Lumanity label, and Jonathan Bronfman for JoBro Productions.
"Stockholm will offer movie-goers a raw glimpse into intense events that transpired over four decades ago coining a psychological condition that still intrigues the world today," said Jonathan Kier, Sierra/Affinity's president of international sales and distribution.

"With Robert's creative direction coupled with Ethan and Noomi's tremendous talents, we are certain audiences around the globe will be captivated by this thrilling true story."
Hawke and Budreau worked together on Born To Be Blue in which Hawke starred as jazz legend Chet Baker.