Revered Italian director and screenwriter behind A Special Day has died in Rome.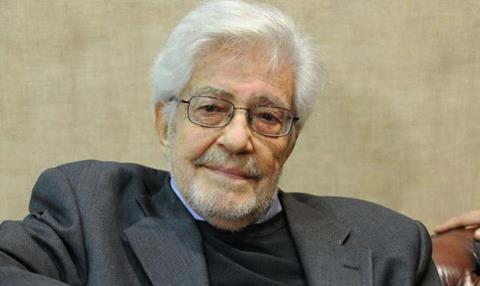 Ettore Scola, the Italian director and screenwriter, has died in Rome aged 84.
During a career that lasted more than three decades and garnered a slew of festival accolades Scola will be remembered for titles including Ugly, Dirty And Bad, which won him best director at the 1976 Cannes Film Festival, as well as 1987's The Family, 1977's Viva Italia!, and 1983's Le Bal, all of which were nominated for Best Foreign Language film at the Oscars.
A Special Day, the 1977 Sophia Loren and Marcello Mastroianni drama, was nominated for two Academy Awards and won three Golden Globes.
After entering the film industry as a screenwriter in 1953, Scola made his debut as a director in 1964 on Let's Talk About Women, in which Vittorio Gassman plays different characters who seduce women.
Italian prime minister Matteo Renzi paid tribute to Scola on Twitter, saying he was a "master" and that his death "leaves a huge void in Italian culture".
The Venice Film Festival added on the social media platform: "Farewell to the great director and screenwriter, a symbol of Italian cinema culture."