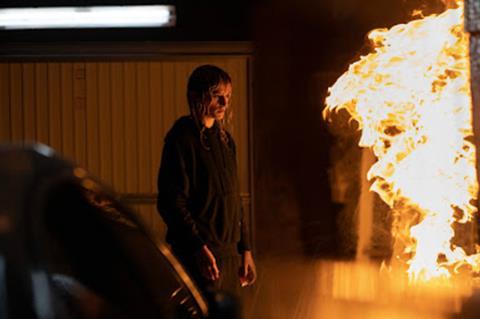 Attendees for the 2021 European Film Awards, to be held on December 11 in Berlin, will now be limited to just nominees due to rising Covid cases in Germany.
Organisers confirmed the event will now no longer feature its usual audience of EFA members, partners and guests from the film industry and international media.
In a statement, the European Film Academy (EFA) said the decision was down to "the deteriorating situation due to the Covid-19 pandemic in an increasing number of European countries, and in Germany", and that other events around the awards weekend will also be affected. The ceremony will still be broadcast and streamed live.
Austria has just announced a full lockdown for 10 days due to rising Covid cases and has closed cinemas for the duration.
Cases in Germany reached a record new high today (November 19).
"This is much to our regret and we realise that it must come as a huge disappointment to many in Europe. And we, too, are very disappointed," said Matthijs Wouter Knol CEO and director of the European Film Academy of the decision. "But confronted with the responsibility for such an event, we don't see another choice. The risk would simply be too high. We will now continue to put all our efforts into making this a special event – for those who can attend and for those who will follow us from elsewhere."
Titane, The Father and Quo Vadis, Aida? are frontrunners with four nominations each.