Industry development programme runs at Amsterdam, Zagreb and Tallinn festivals.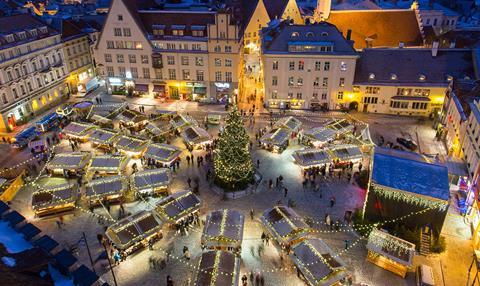 The European Genre Forum (EGF) has been awarded a two-year grant from funding body Creative Europe, whose MEDIA sub-programme will support the initiative for two years from 2017.
First set up in 2014 with the aim of boosting the careers of emerging industry in the European genre space, the programme is a joint venture between Imagine Film Festival in Amsterdam, the Fantastic Zagreb Film Festival, the Black Nights Film Festival in Tallinn and Paris-based consultancy Screen Division.
The programme currently consists of training and pitching sessions for selected industry at the aforementioned festivals.
From 2017 the EGF will feature three distinct labs for directors, producers and marketing and packaging. Each will take place at one of the scheme's three festival partners.
The full programme for the 2017 edition will be unveiled during the Sitges International Fantastic Film Festival in October (7-16).