Melissa Cogavin, the founder and managing director of the UK-based industry trade body the Event Cinema Association (ECA), is resigning from her position after six years in the role.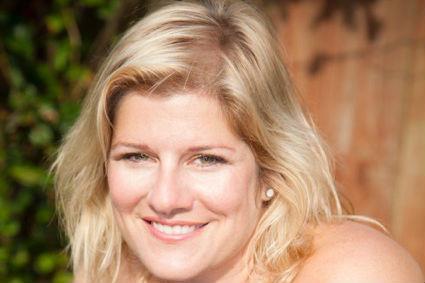 The ECA's board and Cogavin have mutually agreed to part company. ECA board member Simon Tandy will take on temporary charge of the organisation for an interim period, with responsibility shared among the board's other members.
Cogavin will return to her work as a consultant to the event cinema industry. Her previous clients include the Royal Opera House, Rising Alternative and CinemaLive.
During her time at the ECA, she organised the organisation's annual conference in London, including its industry awards, and has also overseen several publications for the ECA's members including a Technical Delivery Handbook, bi-annual industry reports and the ECA's trade show presence at CineEurope and CinemaCon.
"The Event Cinema Association (ECA) would not be where it is today without the input, drive and hard work of Melissa Cogavin," commented Simon Tandy. "Over the past six years, Melissa has launched and nurtured a new organisation within a new sector and helped it to grow – a formidable task, yet it is one that Melissa has proven adept at handling. On behalf of the ECA, we thank her for her contributions and wish her all the best with her future endeavours."
"At this stage in the Association's evolution I feel it is the right time to step down," added Cogavin. "I am grateful for the belief people had in me when I started the association in 2012. We should all be proud of ECA's accomplishments with 200 members in 41 territories representing a strong, united industry. I am now ready to take on a new challenge and will continue to support the ECA wherever I can."
As Screen reported from the 2018 ECA conference, while the UK value of event cinema releases has continued to grow year on year (6% in 2017), that growth now appears to be reaching a saturation point, with the primary opportunities for the medium now in international markets.