Initial slate includes The Scrawl and The Mean Tide.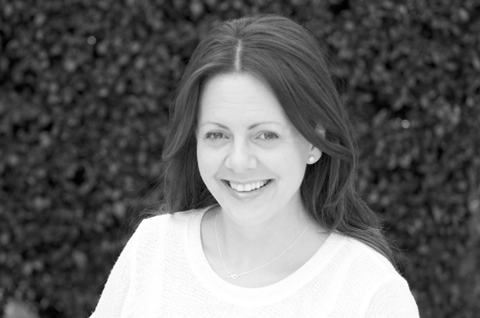 Film and television executives and producers Erin Eggers, Chase Hudson (pictured top) and Matthew Porter announced their full-service feature and television development and production company on Tuesday.
LA-based Penchant Entertainment has a mandate to produce two to three features per year for multiple platforms and two to four scripted TV projects for network and non-traditional outlets.
Penchant's first scripted project is The Scrawl, written by Oscar-nominated writer of The Arrival Eric Heisserer and WGA award-winner Zach Craley (Heroes Reborn).
The Scrawl is a one-hour drama that explores what happens when collective negativity gives birth to an actual monster. Penchant developed the supernatural thriller and serve as executive producers along with CJ Entertainment, whose South Korean film Killer Toon inspired the series.
The feature slate will kick off with The Mean Tide, a dramatic thriller written by Liska Ostojic and Justin Partridge from a screenplay by Mark DeGaetani.
Shana Betz will direct the film about a convict, exonerated and released after 18 years, whose prison ties threaten to destroy his second chance at life. The film is currently casting and is scheduled to start shooting later this year.
Eggers will oversee the development slate having served as an executive at Ozla Pictures and at Mark Gordon's financing venture Stratus Film Company. Her credits include The Hoax and Winter Passing.
Hudson is an independent film producer and line producer who worked on the films Hijacked, Bloodwork and The Last Resort.
Porter is an executive and entrepreneur who will be responsible for the overall business and financial strategies of Penchant. He previously held positions at Valhalla Entertainment, Ozla Pictures and Morgan Creek Productions.
"Recognising the increasing need for quality, reasonably priced content across a variety of new and existing platforms, we started Penchant to create sophisticated, commercial entertainment for audiences worldwide," the co-founders said.

"We are thrilled to be working with so many talented collaborators who share our passion and commitment to quality storytelling, from script to screen."