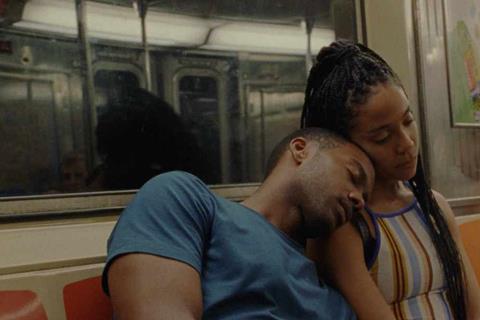 London-based sales and financing house Film Constellation has picked up international rights to Rashaad Ernesto Green's second feature, Premature.
The film will premiere in the NEXT strand of the upcoming Sundance Film Festival on Saturday, Jan 26.
Director Green's debut was Gun Hill Road, which was at Sundance in 2011.
Premature follows Ayanna - played by Zora Howard, who also co-wrote the script - who is making the most of her last summer in Harlem, New York, before heading to college. When she meets the slightly older Isaiah (Joshua Boone), she finds herself at an intimidating crossroads.
Tony-nominated Michelle Wilson, Alexis Marie Wint, Imani Lewis and Tashiana Washington also star.
Joy Ganes and Darren Dean produced alongside director Green.
Film Constellation will also host market screenings of the film at next month's European Film Market in Berlin. North America is represented by WME and Paradigm.
"To experience love through the eyes of a young black woman is something we rarely get to do as an audience," said director Rashaad Ernesto Green on the film's subject.