Tom Huang will be awarded the Loyola Marymount University School Of Film And Television Screenwriting Fellowship, granting him $10,000 to develop his script for the Screenwriting Lab.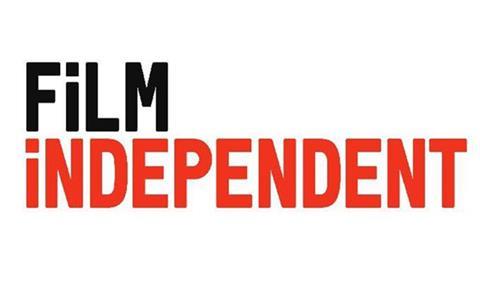 The LMU Film and Television alumnus, among seven writers and six projects selected, is one of the chosen participants for Film Independent's 17th annual Screenwriting Lab.
This is the fourth year Film Independent will present the LMU School of Film and Television Screenwriting Fellowship.
The workshop is a four-week programme designed to help writers by providing individualised story sessions and connecting them with industry professionals. This year's creative advisors include Maya Forbes from Infinitely Polar Bear, Ligiah Villalobos for Under The Same Moon and David N Weiss from Shrek 2.
2015 Screenwriting Lab participants and their projects are: Thomas Huang for Dealing With Dad; Linda Yvette Chavez for Fieras, Puja Maewal for Jaya; Darren Grodsky and Danny Jacobs for The Midwestern; Q. Terah Jackson for Rustin; and Ani Simon-Kennedy for The Short History Of The Long Road.
"We are thrilled to welcome this diverse group of artists into the Film Independent community," said director of artist development at Film Independent, Jennifer Kushner.