EXCLUSIVE: Courtney Balaker's drama premiered at Santa Barbara Film Festival earlier this month.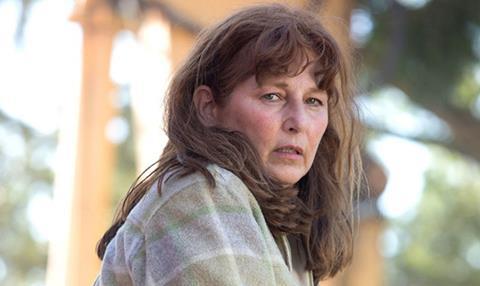 Clay Epstein's Film Mode is in talks with international buyers at this week's European Film Market (EFM) in Berlin on Little Pink House starring Catherine Keener, Jeanne Tripplehorn and Callum Keith Rennie.
The story is based on the book of the same name by Jeff Benedict about a small-town nurse who rallies her neighbours to confront a corporation that threatens to destroy their homes in a working class area of Connecticut.
Courtney Moorehead Balaker wrote and directed Little Pink House and produced with Ted Balaker and Joel Soisson.