Company is making market debut with director Nattawut Poonpiriya's suspense thriller.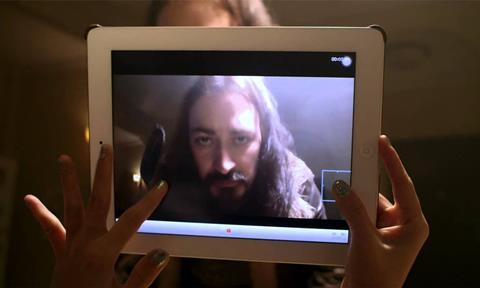 Thai sales and production outfit GDH 559 makes its market debut at Filmart with suspense thriller Bad Genius by director Nattawut Poonpiriya (Countdown, pictured), which is due to open in Thailand in May, and The Promise by director Sophon Sakdaphisit (Laddaland).
GDH was launched last year after the breakup of GMM Tai Hub (GTH). Its first title, One Day, became a hit in Thailand, taking $3.2m.
One Day was directed by one of Thailand's most successful directors, Banjong Pisanthanakun. After playing in southeast Asia and Hong Kong, it next opens in Taiwan on April 7.