EXCLUSIVE: Guido Rud's Buenos Aires-based Film Sharks International has picked up sales on two Disney-backed Patagonik titles that the studio will release in Latin America.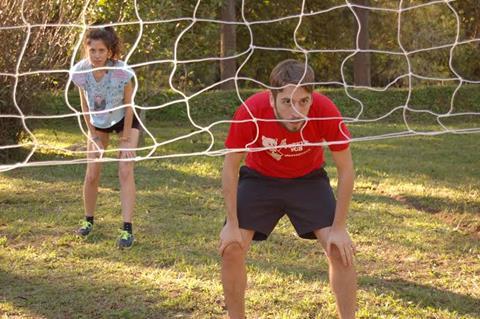 Comedy Volley will open in Argentina in the third quarter 2014, while the family-oriented rom-com Without Children (Sin Hijos) is set for the first quarter of 2015.
Martín Piroyansky directs Volley, about six friends who spend the New Year's Eve holiday together when one of the group cannot keep his hands off the girls.
Piroyansky stars alongside Violeta Urtizberea, Inés Efrón, Chino Darín, Vera Spinetta and Justina Bustos.
Ariel Winograd is scheduled to shoot Without Children in July from Mariano Vera's screenplay based on an original idea by Pablo Solarz.
Diego Peretti-Celeste Cid will star in the story of a divorced man whose eight-year-old daughter is his pride and joy.
When the man finally falls for a new lover who does not want children, he conceals the truth from the woman.
Eventually the girl hears about it and once her initial dismay has passed she helps her father win the heart of his new love.