The country's government has said that it will push forward with the proposed incentive.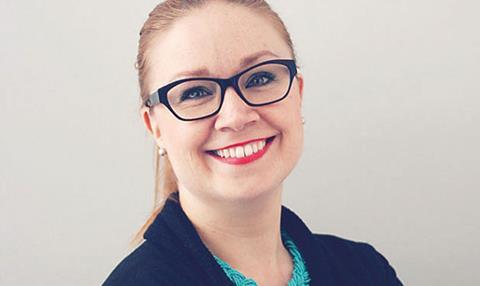 Finland could finally have a film incentive in place by early 2017, as the proposed 25% cash rebate incentive is now one step closer to reality.
During the annual government workshop (called 'budjettiriihi') to balance the state budget, the Finnish government said it would push forward the proposed 25% cash rebate incentive model.
Now, that workshop's decisions need to be approved by Parliament to become law; the approval is widely expected to happen in the Parliamentary vote. The rebate could be in place in early 2017.
The cash rebate of 25% would apply to money spent on local goods, services and salaries in conjunction with production work carried out in Finland. Applicable productions include feature films, fiction series, documentary films and animations.
The incentive would be split from the budgets of the Ministry of Economic Affairs and Employment together with the Ministry of Education and Culture. It would be administered by Tekes, the Finnish Funding Agency for Innovation.
"This is a very wise decision by the government. I firmly believe that the incentive will work as an overall booster for many sectors, not only that of the local audiovisual industry," said Johanna Karppinen, CEO of Audiovisual Finland, who has spearheaded the national lobbying efforts for the rebate. "Clearly this is a very satisfying moment, to see that the government looks at film & TV when searching for new sources of international monetary flow and growth, thus recognising its potential."
"The adoption of the incentive makes Finland a highly competitive candidate for shooting major international productions. Our beautiful and versatile landscape together with good infrastructure and skilled workforce is a combination that few others can match," added Olli Rehn, minister of economic affairs.
The incentive programme very closely follows the proposal put forward after a spring 2016 task force meeting of local industry established by the minister of culture.
If approved, the Finnish incentive will make the Nordic region even more competitive. Iceland has long had an attractive film incentive, recently bumped up to 25%; and Norway introduced its 25% incentive earlier in 2016, although it is capped and only backing two US productions this year: The Snowman and Downsizing.