The company has hired Annie Marter as senior vice-president, feature film, as it seeks to broaden its activities.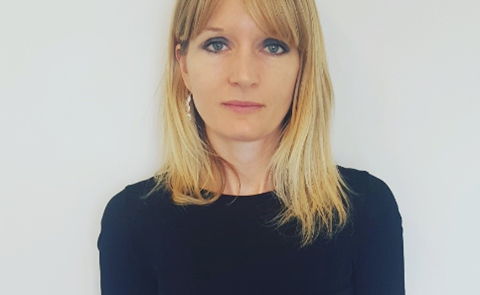 First Look Media, who co-financed best picture Oscar-winner Spotlight, also announced it is developing a screenplay from Dirty Wars writer David Riker.
Marter served in executive roles on films like Sunshine Cleaning, Let Me In, Traitor, and The Visitor.
She also produced Transcendence and reports to First Look Media executive vice-president of programming and content Adam Pincus.
The Riker script is based on unpublished reporting by investigative journalist Jeremy Scahill, a founding editor of The Intercept, which is dedicated to producing adversarial journalism.
First Look Media is involved in Laura Poitras' Cannes selection Risk, which Praxis Films produced in association with First Look Media and Field of Vision.