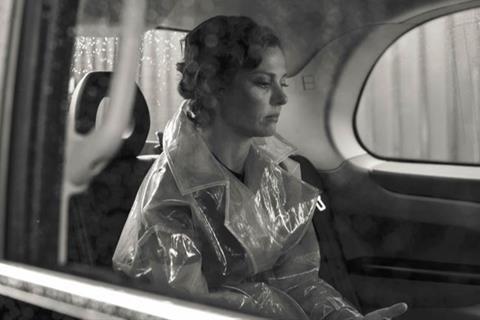 Screen can reveal first-look images from UK drama A Bird Flew in starring Camilla Rutherford, Derek Jacobi and Sadie Frost.
The film is the directing debut of Kirsty Bell, also CEO of Goldfinch, and is being sold at EFM by MSR Media International.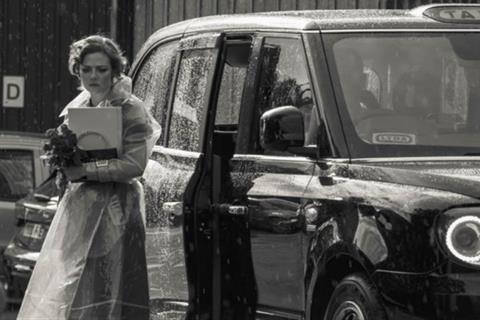 The plot follows the cast of a feature film when they are sent home during a Covid-19 lockdown.
Writers are Dominic Wells, Elizabeth Morris (Killers Anonymous). Ben Charles Edwards (Set the Thames on Fire) is producing.