Production has begun in Louisiana on Sofia Coppola's Civil War-era drama starring Colin Farrell, Nicole Kidman, Kirsten Dunst and Elle Fanning.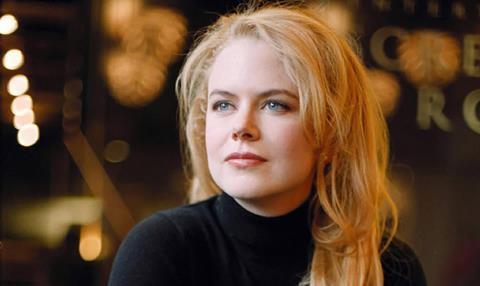 Focus holds worldwide rights to The Beguiled and will release its in the US on June 23, 2017, and expand one week later. Universal Pictures International will distribute internationally starting in the summer.
Coppola adapted the screenplay from Thomas Cullinan's novel of the same name and the story unfolds in a sheltered girls' school in Virginia in 1864.
As the Civil War rages on, the arrival of a wounded Union soldier changes the lives of attendees at The Miss Martha Farnsworth Seminary for Young Ladies.
Oona Laurence and Emma Howard have joined the cast with Angourie Rice and Addison Riecke.
Coppola's previously collaborated with Focus on Lost In Translation, for which she won the best original screenplay Oscar, and Somewhere, which won the Golden Lion Award at the 2010 Venice International Film Festival.
"It is personally and professionally a pleasure to be making a movie with Sofia Coppola again," said Focus chairman Peter Kujawski. "The twisted turns of the story, combined with Sofia's empathy for the characters being portrayed by these gifted actors, will keep audiences in suspense. Everyone at Focus is thrilled to be bringing The Beguiled to theatres next summer."