Distribution and sales exec joined Goldcrest in 1989.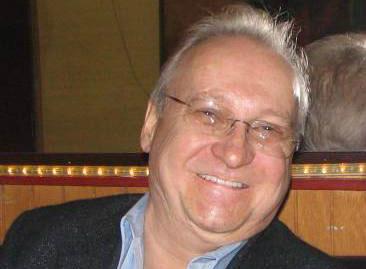 Former Goldcrest Films president Stephen Johnston has died in Los Angeles after a short illness. He was 68 years old.
Born in Calgary, Canada, Johnston made his way into distributing movies in 1972 with Pacific International Enterprises.
His career saw him work at companies including Jensen Farley, TAFT International and Sun-Classic Pictures. He was a senior vice president at sales outfit Simcom in LA between 1985 and 1989 before joining Goldcrest, working under chairman and CEO John Quested.
There, he worked on titles including the 1989 animation All Dogs Go To Heaven, which grossed $27m in the US.
Prior to retiring in 2013, he served as president and managing director of the LA Goldcrest office.
He is survived by his wife Patricia, whom he married in 1990.
John Quested, the current chairman of Goldcrest Group, commented: "I'll miss him terribly…and fondly recall our 30 years of joy and laughter."