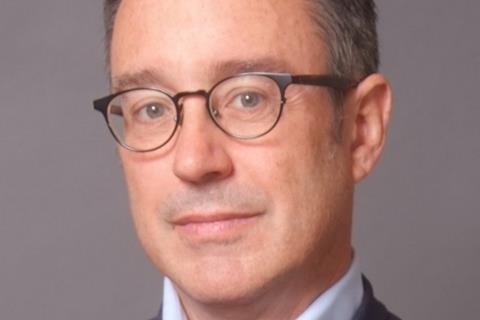 Online licensing marketplace platform RightsTrade, which is teeing up to play a key role in the Cannes virtual market and beyond, has hired former OddLot president and COO and Pixomondo senior executive Bill Lischak as CEO.
Lischak will develop functionality of the platform, create strategic relationships and develop and broaden industry adoption. He reunites with founding board members Jason and Stephen Kassin, with whom he launched FilmTrack, and joins managing director Jaime Otero.
RightsTrade enables buyers and sellers to transact online and the company says buyer activity has increased threefold amid the pandemic lockdown. It is developing an integrated video conferencing and video sharing technology to be announced soon.
Prior to RightsTrade, Lischak shepherded the sale of a majority equity stake in Game Of Thrones VFX house Pixomondo to private equity. At OddLot he set up production and distribution joint ventures with Lionsgate, STX and Sierra/Affinity. As executive producer he has worked on Hell Or High Water, Ender's Game, The Way, Way Back and Drive.
Lischak also served as president and COO of First Look Media, where he expanded the film licensing and distribution business and took the company public.
Lischak said, "Covid-19 has dramatically accelerated and accentuated the marketplace need for RightsTrade. The team has built a vibrant, tried-and-tested platform. We are energised by the work we are doing to expand our functionality to mimic physical market experiences for the benefit of our film and television community.
"Already we are rolling out enhancements and increased functionality which support not only fully virtual markets, but also traditional physical markets looking to expand their reach. RightsTrade, at its core, is focused on enabling efficient licensing transactions for film and television rights, 24/7/365."
Jason Kassin described Lischak as "a proven innovator", adding: "The platform will be informed by his deep understanding of IP transactions and the company will benefit from his steady leadership."
RightsTrade says it has more than 29,000 registered industry executives, more than 6,000 film and TV titles available, and has hosted more than 400,000 secure screenings.
Clients include Lionsgate, Legendary, Gaumont, Sierra/Affinity, and Miramax.