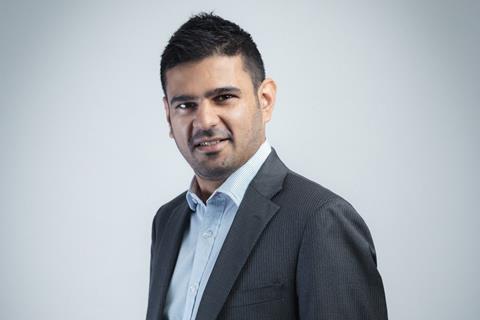 WarnerMedia has hired former Disney+ Southeast Asia regional head Amit Malhotra as managing director of HBO Max in Southeast Asia and India.
Malhotra will start later this month and assume oversight of HBO GO, WarnerMedia's current streaming service that operates in eight Southeast Asian territories.
Going forward he will spearhead the launch of HBO Max in the territories and explore future opportunities for the streaming platform in Hong Kong, Indonesia, Malaysia, the Philippines, Singapore, Taiwan, Thailand, and Vietnam, including a potential launch in India. He reports to head of HBO Max International Johannes Larcher.
At Disney+ Malhotra was responsible for overseeing the launch and operations of streaming services in the region, including Disney+, Disney+ Hotstar and Hotstar. He also led the Content Sales and Distribution division as part of The Walt Disney Company's Direct-to Consumer and International business in South Asia Pacific and Middle East.
David Simonsen, who has been involved in the growth of HBO GO in Southeast Asia, will continue to work on WarnerMedia's direct-to-consumer efforts in the region, and will liaise closely with Malhotra as part of his executive leadership team.
The HBO Max team in Southeast Asia will build on the partnership with Clement Schwebig, managing director of India, Southeast Asia, and Korea for WarnerMedia, and members of his team including Magdalene Ew (head of content) and Yasmin Zahid (head of distribution), as well as Leslie Lee (head of kids, APAC).
HBO Max rolls out in 39 territories across Latin America and the Caribbean on June 29, and HBO's existing OTT services in Europe are scheduled to be upgraded to HBO Max later this year. By the end of 2021, HBO Max is expected to be available in 61 global markets.