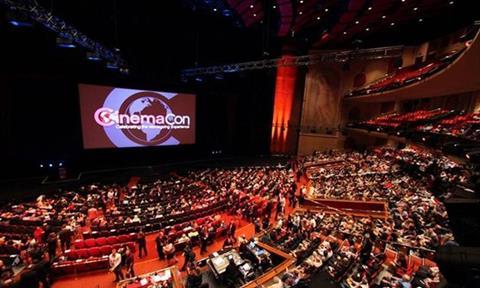 Fox International executive vice-president of Asia Pacific Kurt Rieder will receive this year's Passepartout Award at CinemaCon 2018 on April 23.
The award goes each year to an executive who has shown dedication and impacted on the international marketplace.
Rieder has more than 26 years of experience in the industry, and served as CEO of Turkey's Mars Cinema Group before joining Fox International in June 2017. He has also held executive positions at United International Pictures and consultant Artisan Gateway.
Since joining Fox International, Rieder has been responsible for the pan-Asia release of War For The Planet Of The Apes, Kingsman: The Golden Circle, Murder On The Orient Express, and The Greatest Showman. He also launched the Asian regional office in Singapore.
"I'm proud to say I've known Kurt Rieder for more than 20 years,"
CinemaCon managing director Mitch Neuhauser said. "I know first-hand how dedicated and committed he is to the industry from both an exhibition and distribution standpoint and how well respected he is by his peers.
"CinemaCon is delighted to single him out for his great drive and passion when it comes to the betterment of the motion picture theatre industry."
CinemaCon is set to run from April 23-26 in Las Vegas.