The popular show starring Chen Daoming is set for release in Singapore and the Philippines.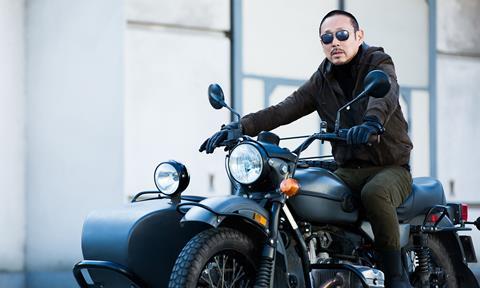 Fox Networks Group Asia (FNGA) has acquired rights to broadcast Chinese hit TV series The First Half Of My Life, produced by New Classics Media, outside of mainland China.
Starring Chen Daoming, Jin Dong and Ma Yili, the 42-episode drama tells the story of a woman whose peaceful life as a housewife is disrupted when her husband asks for a divorce. Launched on Dragon TV and Beijing TV on July 4, the series is already the 11th highest-rating show among China's primetime broadcasts and has racked up 354 million internet views.
FNGA plans to launch the series outside mainland China on August 14 at 8pm on Star Chinese Channel (SCC) and one hour later on its streaming platform FOX+, which has launched in Singapore and the Philippines to date.
The series is directed by Shen Yan (Chinese Style Relationship), written by Qin Wen (Hot Mom!) and produced by Huang Lan, whose credits include hit series Ruyi.
FNGA has previously acquired rights outside to China to films and TV shows such as Tiger Mom, May December Love 2, Go Lala Go 2, Meet Miss Anxiety and Ruyi's Love In The Palace. Most recently the network acquired Nothing Gold Can Stay.