Claudia Lewis will vacate her position after 21 years with the company.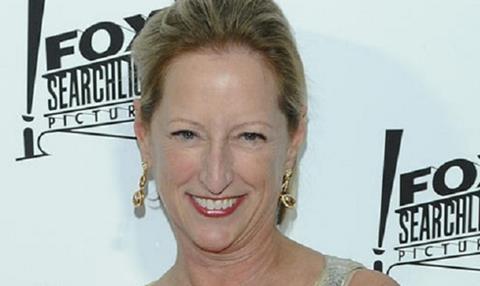 Claudia Lewis, a 21-year veteran of Fox Searchlight Pictures, is stepping down from her role as president of production.
Lewis, who has held the role since January 2006, will vacate her position in May 2016.
She has been with the specialist company since it launched in 1995 as an offshoot of the wider 20th Century Fox.
During her tenure, Lewis has overseen the production of more than 50 features, including the Oscar-winning Birdman, Black Swan and The Descendants. Recently, she has worked on the forthcoming titles Absolutely Fabulous: The Movie and Three Billboards Outside Ebbing Missouri.
Fox Searchlight presidents Nany Utley and Stephen Giula said in a joint statement: "We are grateful for Claudia's pioneering role as one of Searchlight's first executives and her tireless efforts making Fox Searchlight a powerhouse in independent film. Her leadership over the last two decades has resulted in a track record of success."
Lewis added: "I've cherished my years at Fox Searchlight and couldn't be more proud of the films we have nurtured and the extraordinary filmmakers with whom we have worked."
Executive vice presidents of production Matthew Greenfield and David Greenbaum will serve as acting department heads and will assume Lewis' responsibilities.